THE FUTURE OF EMAIL MARKETING TODAY
Jump ahead of the pack at the most anticipated conference in the Email Marketing Industry. Developed in conjunction the membership of Only Influencers, email marketing's most trusted and oldest community, the Email Innovations Summit is the conference that Email Marketers have been asking for.
The Email Innovations Summit is designed to make you the smartest person in the room. From the latest advancements in acquisition techniques to going beyond responsive design, the Innovations Summit will explore, educate, and discuss the cutting edge of email marketing trends. Educate yourself on the latest strategies that will drive tomorrow's results, including the latest trends in data driven subject lines to drive increased engagement.
The Email Innovations Summit will also feature a fast paced shoot-out pitch session where early adopters can experience over 20 beta and emerging technologies and innovations in less than an hour.
PLUS: The discussions and contacts you make at the Email Innovations Summit don't end on the last day. Every attendee will receive a free one year's complimentary membership in Only Influencers, a community of over 500 of the world's leading thought leaders and email marketing professionals. Join the discussion year round and be part of the next wave in the Email Revolution.

INNOVATE
+ Cutting edge acquisition techniques
+ Innovations in Email Design
+ Making Subject Lines Pop in the Inbox
+ What Email Marketers need to know about Wearables
+ Email Innovations That Get Attention

EDUCATE
+ How to launch an Email Consultancy
+ Integration from RFP to Implementation
+ How to talk to your IT Department
+ Getting Executive Buy in

COMMUNICATE
The only conference that runs 365 days a year! Every attendee will receive a 3 month complementary membership to the Only Influencers Email Marketing Community and Discussion Lists: the oldest and most trusted community of email marketers in the world. Stay in touch with all the speakers and attendees of Email Innovations Summit after the show ends.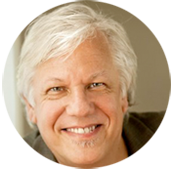 Bill McCloskey
Only Influencers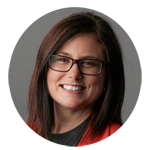 Justine Jordan
Litmus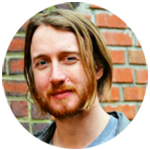 Mark Robbins
Rebelmail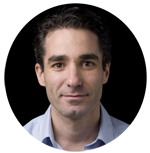 Jared Blank
Dealnews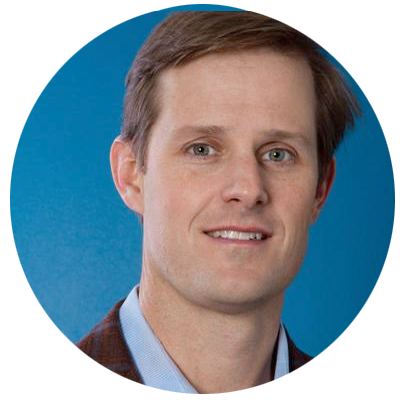 Simms Jenkins
BrightWave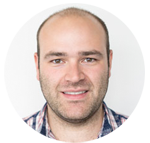 Elliot Ross
ActionRocket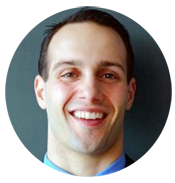 George DiGuido
About.com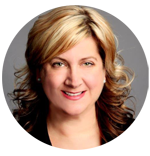 Greta MacDonald
ServiceMaster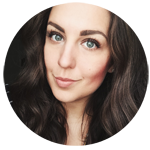 Alessandra Souers
JibJab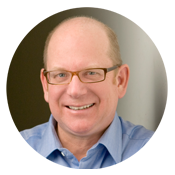 Loren McDonald
Silverpop, An IBM Company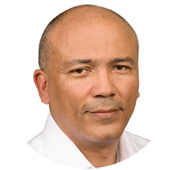 Dela Quist
Alchemy Worx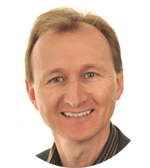 Tim Watson
Email Consultant