June 1-3, 2020 • LAS VEGAS, USA
Conference Venue
Email Innovations Summit will be hosted at Caesars Palace from June 1-3, 2020
Caesars Palace
3570 Las Vegas Boulevard South
Las Vegas, NV 89109, US
Reservation Number : 866-227-5944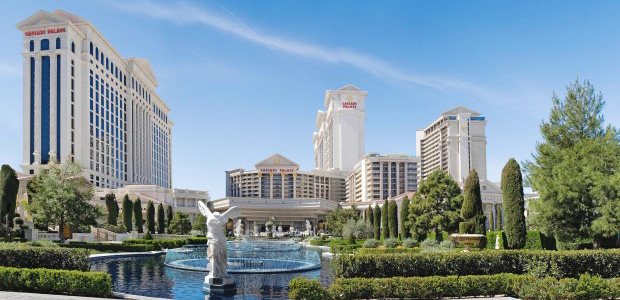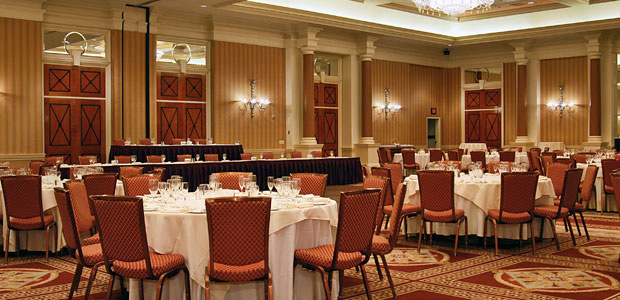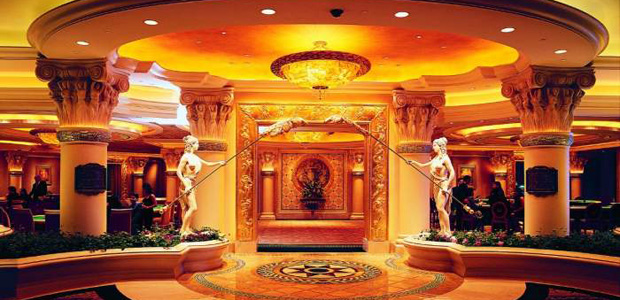 Event Location & Accommodations:
Caesars Palace
3570 Las Vegas Boulevard South
Las Vegas, NV 89109, US
Reservation Number : 866-227-5944
Enjoy a luxurious stay in Palace Tower's stylish rooms and suites. Sleek modern décor, stone accents, luxurious furnishings and Roman-inspired artwork make every guest feel like royalty.
There are a limited number of rooms available at the Caesars Palace at the special show rate of $169 plus tax & a $29* Resort fee per night. Please note there will be a deposit of one night room and tax for all reservations upon booking. This rate will be available until May 8, 2020 or until the group rate is sold out.
To book a room at Caesars Palace please call hotel reservations at 866-227-5944 and use Group Code SCRMD0 or click the button below.
* Resort Fee
• Unlimited local phone calls (no long distance or international calls)
• Two (2) Guest admissions per day to the Fitness Center (does not include use of the spa)
• In-Room Internet access to include two (2) device per room per day (Property-wide and inter-property roaming available at that property for an additional fee.)
CAUTION: Don't get fooled by scammers! Hotel Scams are common in Las Vegas. Please never provide a credit card or bank details to anyone offering hotel rooms over the phone or through e-mail. Use the links above or your favorite travel provider. E-mails about booking Hotel reservations will only come from Rising Media or, once you have booked a reservation through the reservation link above, or by calling them direct, from Caesars Entertainment .